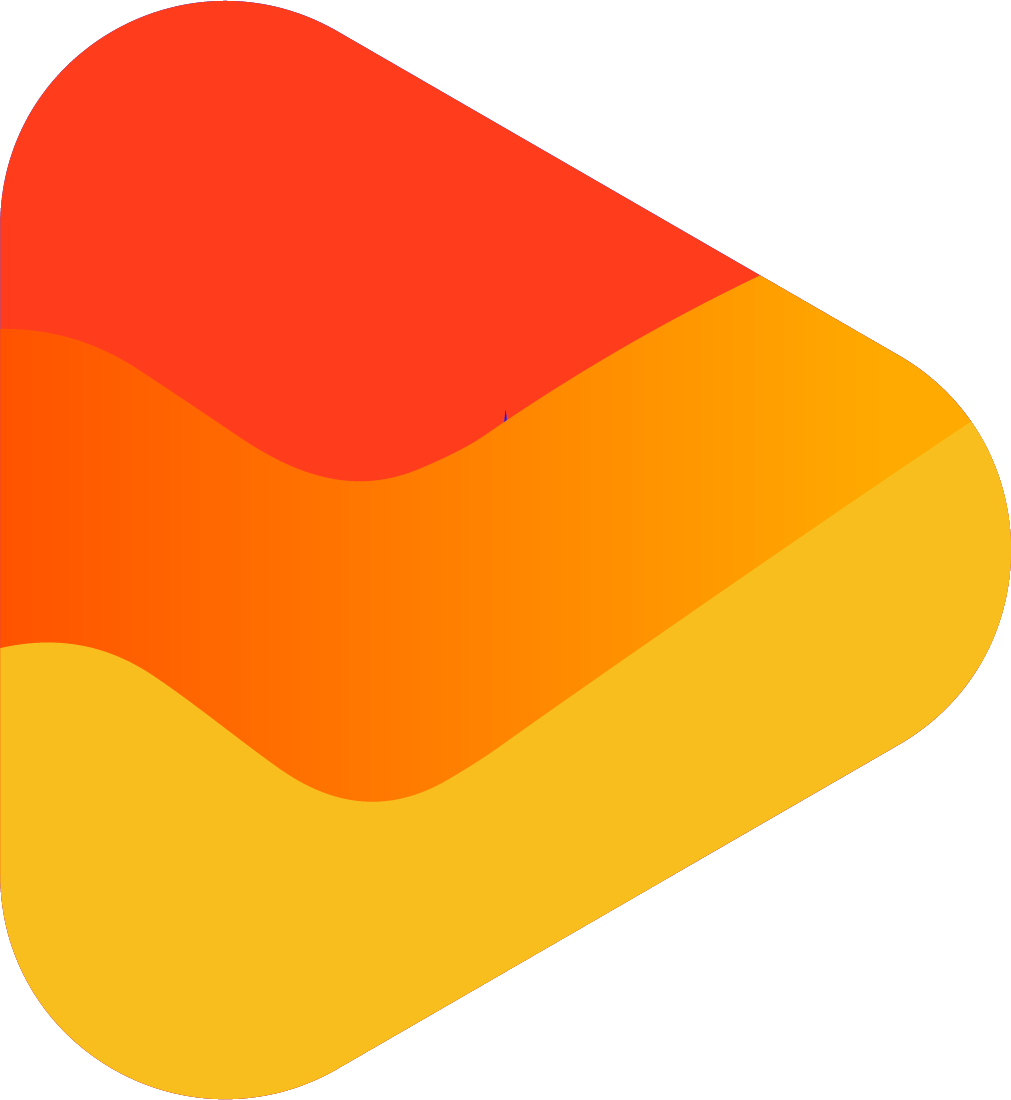 Brand Video
We deliver highly engaging and brand-relevant videos. We transform and digitize assets as well as sourcing better images and video clips to capture both your brand essence and your customer's attention. We're experts in optimising and customising creative assets, tailoring them to bring out the best of your brand.
Prices from £400.00
---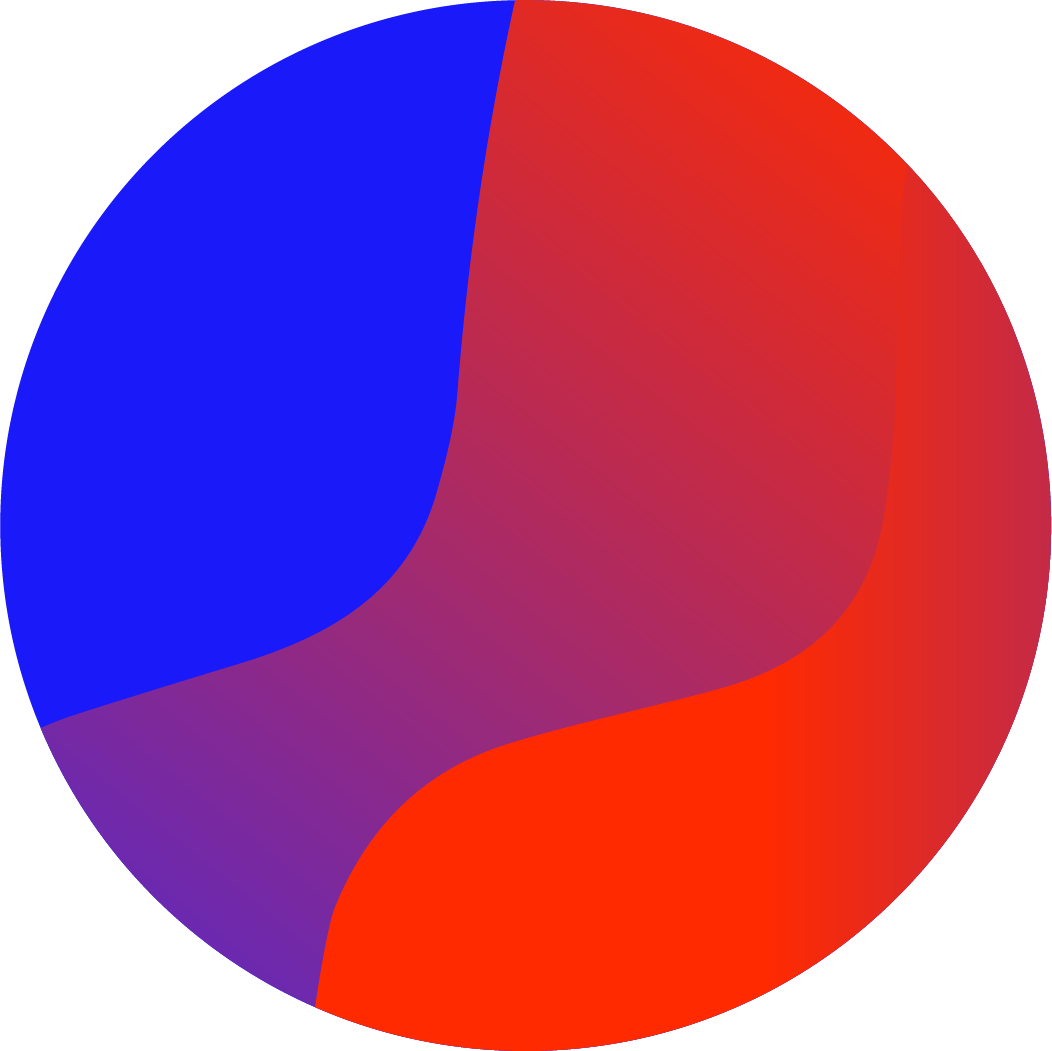 Brand Signature
Working with the visual identity assets that you already have, we'll provide you with a series of animated and optimised expressions of your visual identity. We look closely at your brand proposition and align the values you want to promote to the movement of your logo in a digital space.
Prices from £200.00
---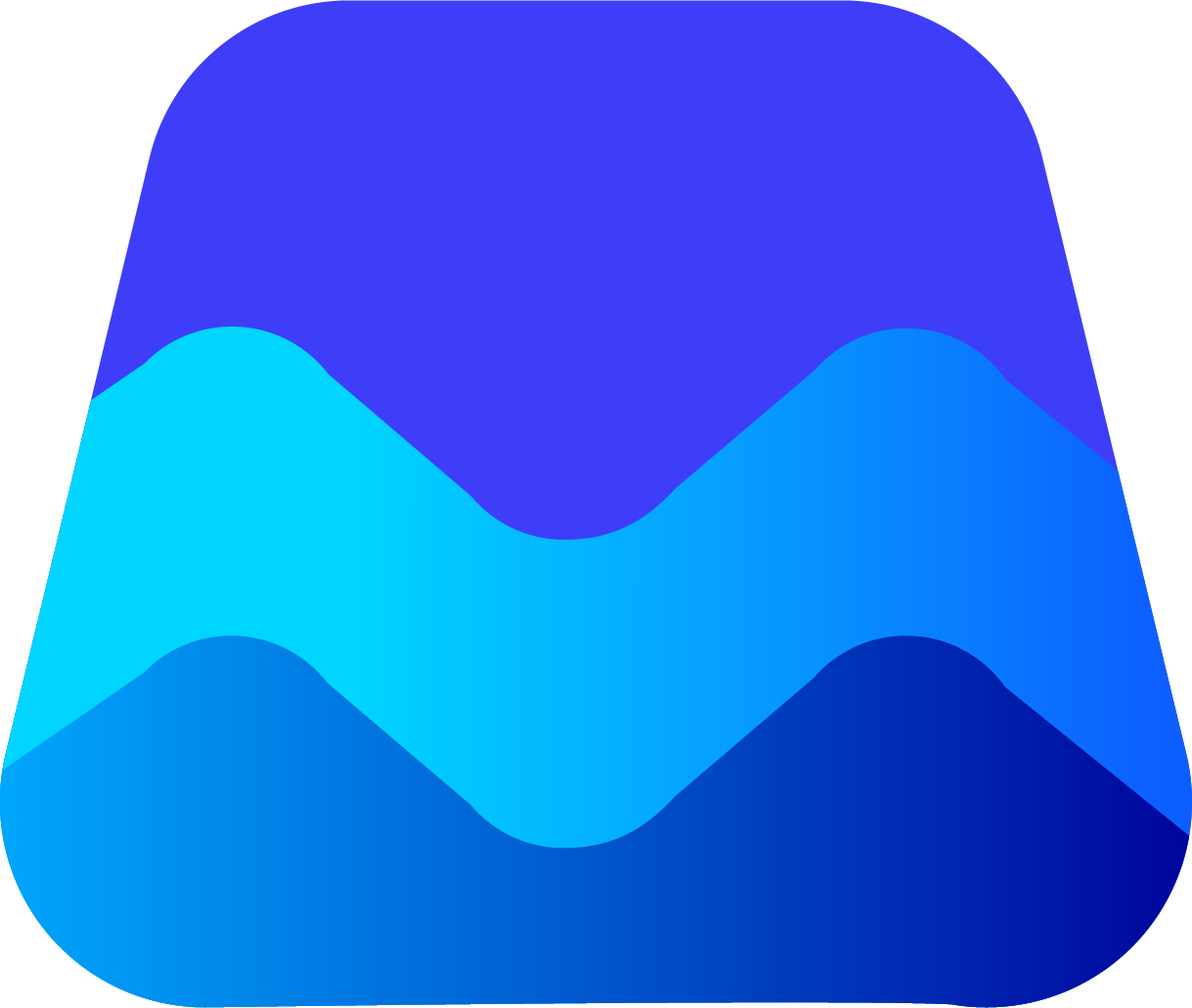 Brand Messaging
From your company's mission statement, brand values and USPs, we'll compose the most effective brand message for all brand online communication. By benchmarking your competitors, an objective analysis of your brand purpose combined with creative copywriting, we'll distil, refine and improve your brand message for digital display.
Prices from £200.00
---
Website hero sequences from £220.00
Dynamic social posts from £80.00